TDN Crown Jewel Pickem Contest Sponsors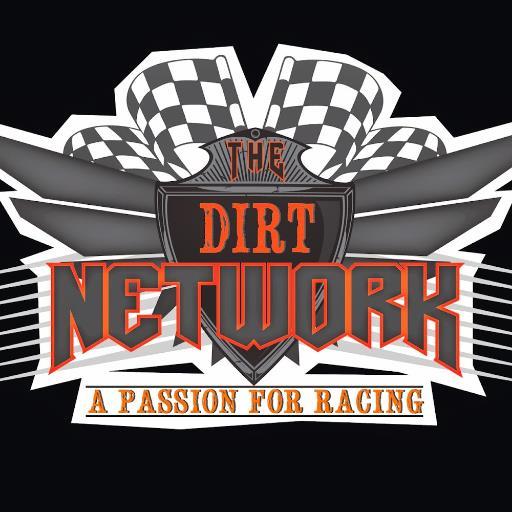 It's time one again for our annual TDN Pick'em series aka our Crown Jewel Cup! What is it? It's our special event series of pickem games that we roll out every year. For the fan, it's a chance to pick drivers to win some of the best dirt races in the country, and win some terrific prizes!

We pride ourselves in being able to provide these contests free of charge to fans, as a way to enhance their racing experience by adding a little more interest to the proceedings.

We'll be hosting TDN Pick'Em Contests for the following Crown Jewel Events in 2016


DIRTCar Nationals 

World of Outlaw Firecracker 100 

Don Martin Silver Cup (World of Outlaw Sprints)

Knoxville Nationals (410 Sprints)

World 100

Syracuse 200 (Big Block Modifieds)

World of Outlaw World Finals (Sprints, Late Models and Modifieds)
We have some prizes through our wonderful sponsors, but we're always looking to add to those. So if any drivers would like to donate tshirts or other merchandise, we'd be absolutely thrilled and will make it well known that you support the fans that support the sport.
Now, we speak to racing related or other businesses…
If you'd like to join in on the fun, and help promote a great thing for dirt racing, here's a great opportunity. You could be our title sponsor for any one of the mentioned pickem contests. 

Here's what you get:


Your logo and link to your business website located at the top of the contest page

The contest pages generally draw great numbers of unique visitors

Lots of mentions on our social media platforms

Brand association with a real journalistic style dirt racing website (targeted fan base)
But more than that, you'll forever be known as a business that promotes the sport, not just the products or drivers. It's perfect for a business that wants to be engaged with the fans, the backbone of the sport.  The costs are unbelievably low (most top prizes feature modest $50 gift cards) and the upside is very high.  Come join our promotional team at TDN, we'd be honored to have you!
Any interested parties can contact us directly via email :  thedirtnetwork1@gmail.com  for more information.