2015 Firecracker 100 Pickem Contest
It's time to kickoff our 2015 season for the "Dirt Clairvoyant Society" also known as the Dirt Network Special Event Pick'Em Contest Series!  First up, we have the Firecracker 100.  

This is our fifth annual Firecracker 100 Pickem Contest, and the prizes have been better each year.  




Our prizes this year go as follows: 

1st Place: $50 Visa Gift Card
2nd Place: 2015 Firecracker 100 Tshirt and a $15.00 Subway Gift Card
3rd Place: Dirt on Dirt.com Tshirt and Beer Cuzzi Set

Our prizes are courtesy our wonderful sponsors:


R and R Enterprises
Keyser/Integra
Turners Premium Iced Tea
DirtOnDirt.com
Racenote.com
Bryan Decals
Pat Miller Photo



How it works: 

This will be the first year with our new surveymonkey.com system. Basically, you click the link at the end of this page, and you'll be directed to select drivers from pre-determined lists in three different tiers. It's very simple.  Just remember that our lists are based on past year's entries and not any guarantee of any one driver's appearance.  
Do your homework folks! 

Once on the page, you will be directed to add your name, email address, and your twitter handle. Please use real contact info. That way if you win, we can arrange prize delivery more efficiently!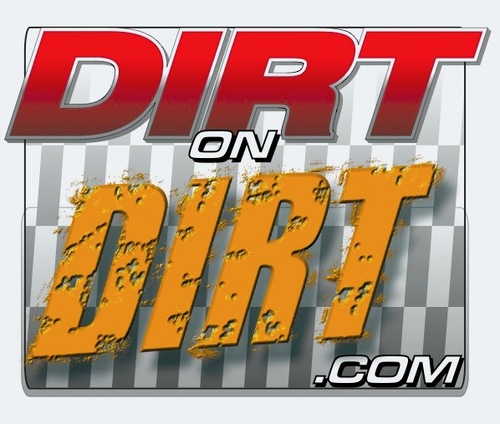 Scoring System:  


Thursday/Friday – Feature win (25), 2-5 (20), 6-10 (15), 10-15 (10), 16-28 (5); Heat win (5)
Saturday – Feature win (50), 2-5 (40), 6-10 (30), 10-15 (20), 16-28 (10); Heat win (10)
We'll keep this page updated with the top of the standings throughout the three day affair at Lernerville. The winner also takes a place in our
TDN Pick'Em Hall of Fame! 
So what are you waiting for? This contest makes the racing that much more enjoyable, it adds another element of fun.  We hope you have fun! Good luck to you all and thanks very much for playing!
Now…Start Your Engines! (and simply click the link below to start playing!)